Our Collections
Experience on-trend quality for any occasion and style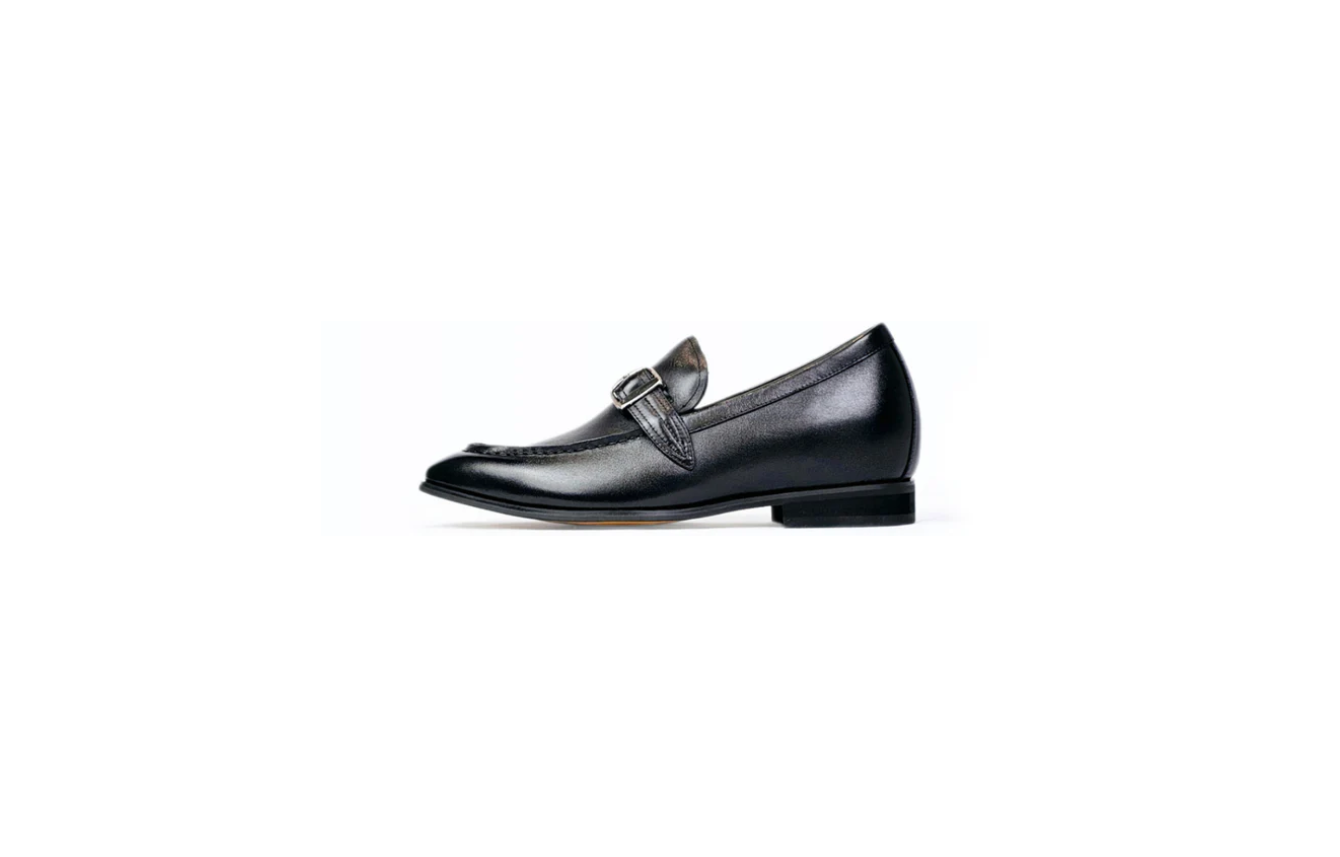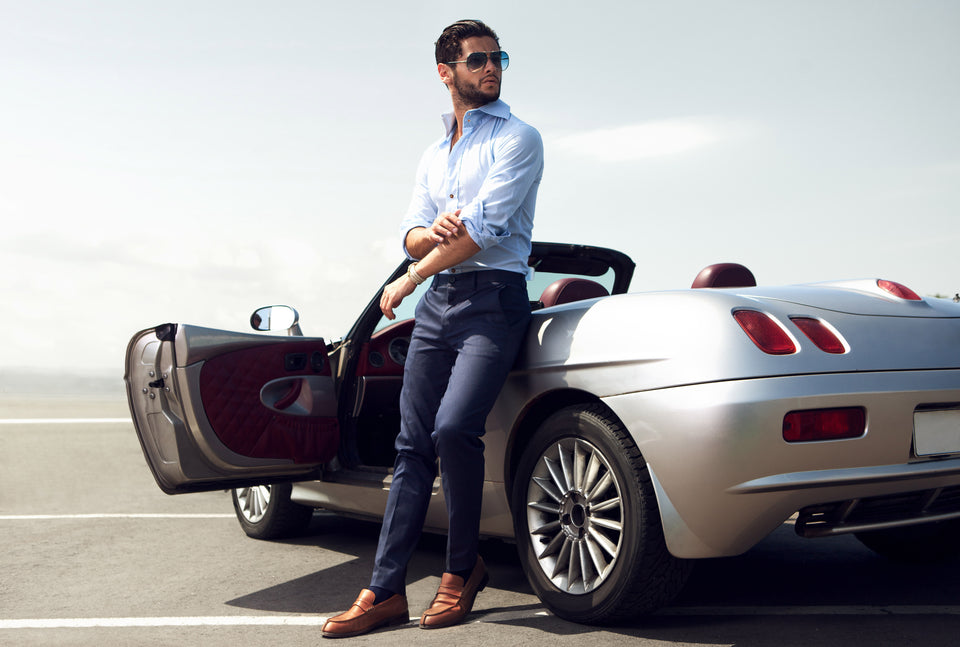 Boost Your Confidence
Gain a Boost: Look and feel more confident with Volo Alte
With the help of Volo Alte shoes, men can add instant inches to their stature and boost their confidence – perfect for everything from first dates to important business meetings.
Instantly add inches to your height
Get the ultimate boost for any occasion
Make a lasting impression with Volo Alte
Popular Styles
See our most popular range of styles for any occasion
Testimonials
What our customers are saying
We're committed to creating the perfect fit and look with our range of stylish shoes. Our customers love the quality and comfort they get with every pair.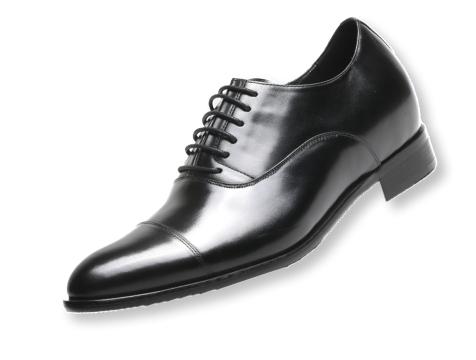 Why Choose Our Shoes
Experience the Comfort & Class of Volo Alte's Height Enhancing Technology
Quality Guaranteed
The foundation of the Volo Alte brand is quality materials and handmade construction to ensure the shoes wearability and durability.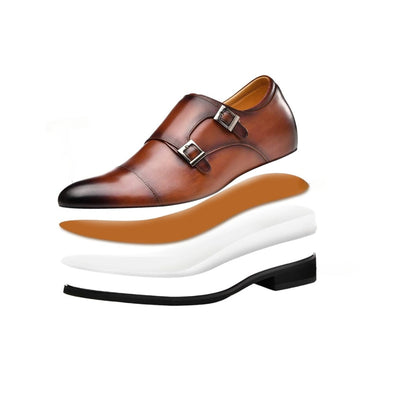 Hidden Height Increase
Unlike traditional elevator footwear, our shoes feature an innovative invisible inner-sole construction that adds up to 8 cm of height without sacrificing comfort or design.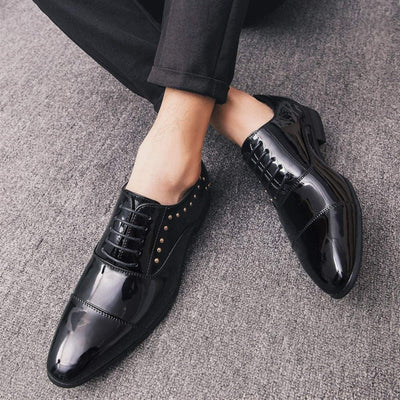 Trend Conscious
From a casual day out to your wedding day, Volo Alte is consistent in keeping up with new styles to boost your confidence in any occasion.
Comfort Tested
Our shoes come in Polyether Materials for Comfort and Durability, Front and Rear Heightening Design for Even Stress Distribution, 65 Degrees of Hardness for Support and Comfort.
Follow us on Instagram
For updates on the latest style releases and promotions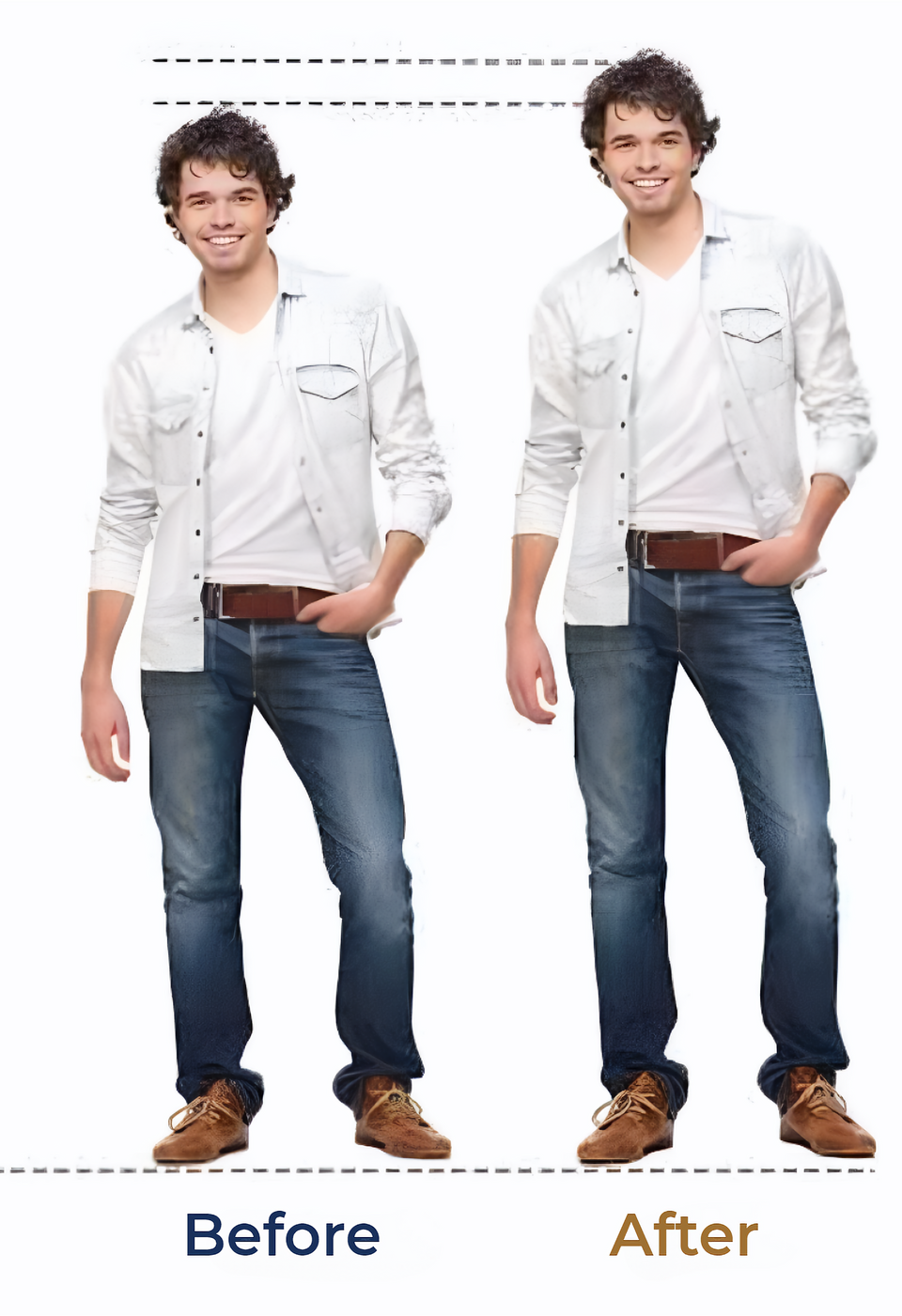 About Us
Taking quality, comfort and style to new heights
Our Story

Volo Alte was inspired from a humble desire to achieve instant height, where discovery led to a passion to have an entire boosted wardrobe, and this developed into an ambition to create a brand of trendy footwear that gives instant height.

This shoe innovation has been largely under-promoted to the market, because early attempts at creating elevator shoe solutions have delivered height largely through thicker platform, obvious appearance or uncomfortable insole which have not been the most pleasant aesthetically.

Volo Alte shoes are completely handmade and go through 64 step process before going out to customers. This truly translates into giving men a quality and stylish shoe that delivers hope and lifestyle.
Our Mission

Our mission is to create stylish, comfortable footwear with customised heights to give a confidence boost to the modern man.
Our Products

Our shoes are designed in a way to preserve the proportions of traditional shoes. They do not have high heel or high heel counter, providing the most natural look and the maximum comfort, while the increasing layer remains invisible.

Our product range begins with the essential styles for any man such as sneakers, formal or business shoes and boots for the winter. With constant developments in both style and market, new style releases are on the way.