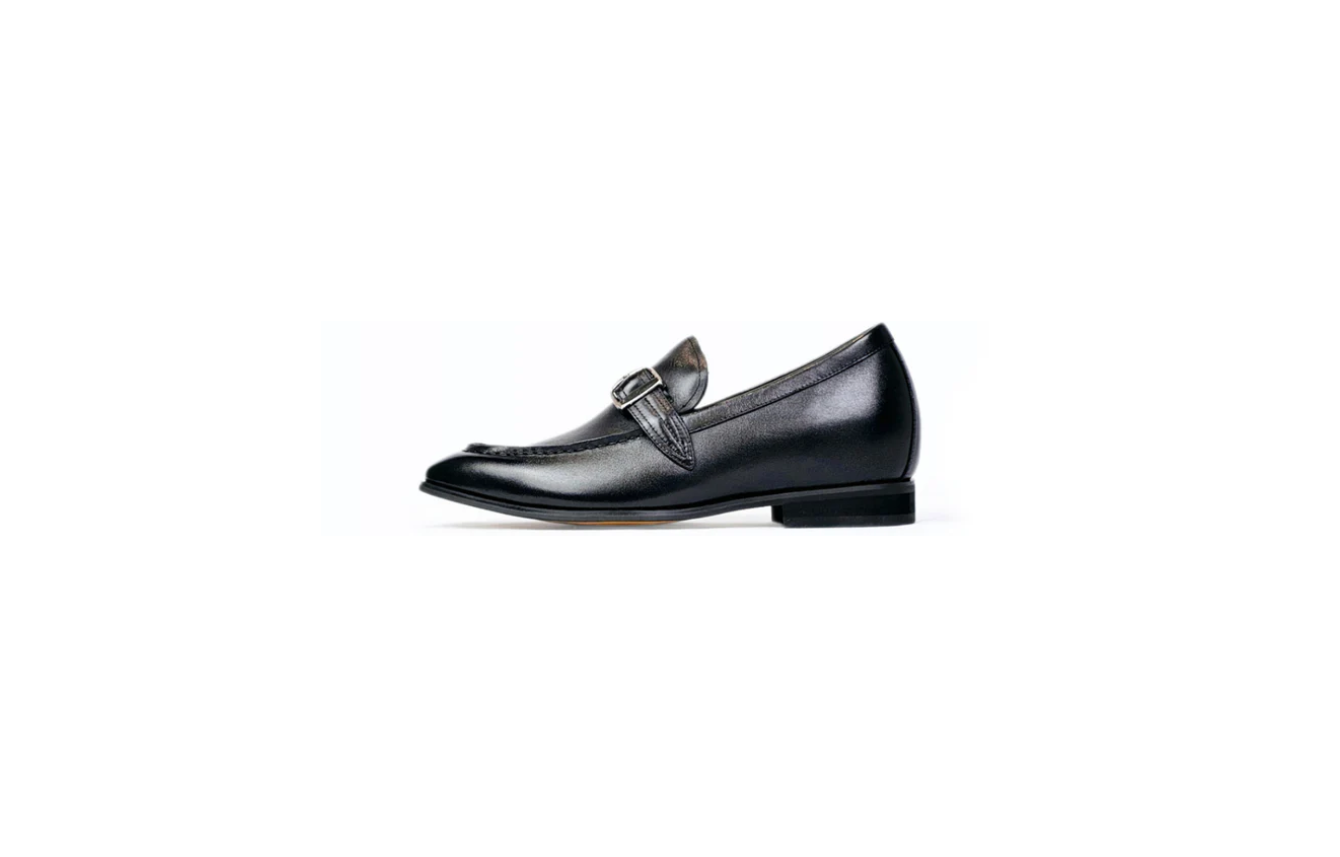 Loafers
Volo Alte Loafers collection are stylish and trendy, making them a must-have for any fashion-forward individual. They are designed to elevate your height and stature, bringing confidence.
Loafers are one of the most versatile types of shoes out there, making them perfect for a wide variety of occasions. You can dress them up with slacks for a formal event or dress them down with jeans for a casual day out.
Since they are easy to slip on and off, loafers are a convenient choice for people who are always on the go. They are also typically lightweight and easy to pack, making them a great choice for travel.