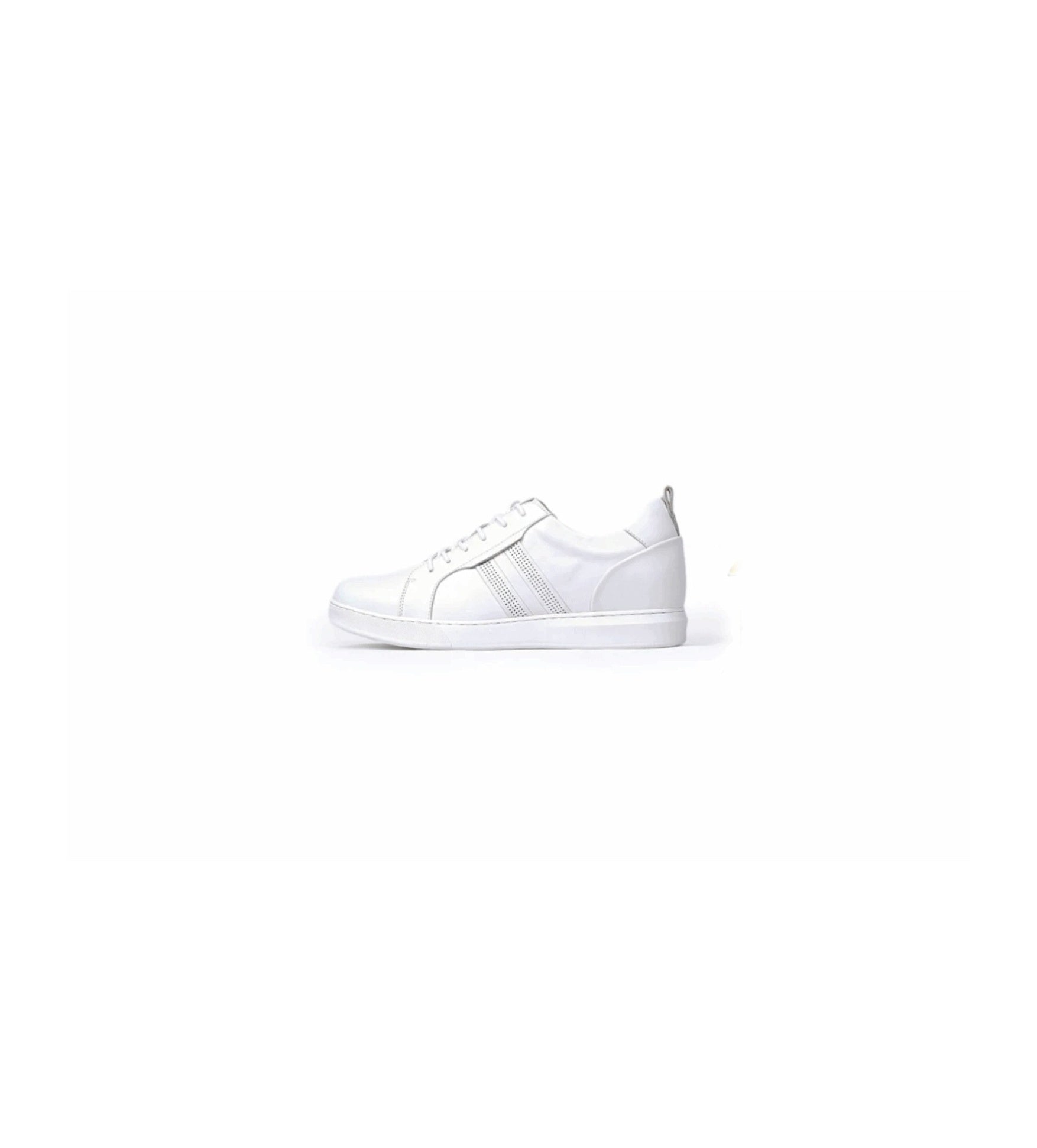 Height Enhancing Low Top Sneakers
Volo Alte Low top sneaker collection are a popular style of footwear that sit below the ankle. They provide a more casual look than high top sneakers and can be worn with a variety of outfits.
These sneakers are made with high-quality materials and feature a built-in elevator system that adds a few inches to your height. With these sneakers, you can confidently step out with a little extra lift and stand tall wherever you go.